Grow your cannabis career!
The Cannabis Trimming & Production online training course provides an overview of cannabis production in Canada. There are 5 modules that cover the history of cannabis in Canada and the Cannabis Act, the cannabis plant, the regulations governing production, trimming demonstrations, and career highlights and opportunities. Each module was created by experts from Canadian licensed producers, and contains additional resources to prepare learners for a budding career that will grow as the cannabis industry expands.
This course is divided into five (5) modules. Each module is self paced and generally 2-3 hours in duration. Through the digital learner manual and online course content, by the end of each module you will be able to:
Module 1
Recall the history of cannabis use and legislation in Canada
Explain the requirements for licensed cannabis producers in Canada
Identify the importance of producing consistent cannabis
Describe the treatment of cannabis through growth, cultivation and harvest
Debunk commonly held misconceptions about cannabis
Module 2
Describe cannabis plant structure
Explain which parts of the plant are important in the trimming process
Identify some of the key ways that cannabis flowers differ
Module 3
Explain how Cannabis regulations apply production and trimmer roles
Identify signs of contamination in a crop
Describe the role a trimmer plays in contamination prevention
Identify personal protective equipment and explain why each item is required
Describe procedures for entering, exiting, and moving within the facility
Identify record keeping requirements
Module 4
Describe the duties and responsibilities of a trimmer
Identify well-trimmed cannabis
Describe similarities and differences between hand-trimming and machine trimming
Identify tools used for hand-trimming cannabis
Explain proper handling of cannabis and why this is important
Identify usable and not usable plant parts from the trimming process
Module 5
Recognize the skills required to be a successful trimmer
Describe trimming techniques (basic and advanced)
Explain the process used by automated trimming machines
Identify processes for effective trimming and quality control
List different kinds of career opportunities available at Canadian LPs
Cannabis Job Board
Learners can now apply for entry-level roles at cannabis companies through NorQuest's Cannabis Job Board. Check out NorQuest's student job postings in Cannabis here.
In the news
On June 18th NorQuest College hosted its first cannabis program advisory committee meeting. Check out the news release here. The committee is comprised of industry experts and innovators from across B.C. and Alberta, like Keenan Pascal, CEO of Token Naturals. He says,
"I'm proud to join Edmonton's cannabis industry leaders on such a strong advisory panel. NorQuest has brought together thought leadership at the essential conception of the legal industry, and the range and diversity of representation here is particularly impressive. NorQuest is adding value to the industry as a whole by building in common educational foundations and benchmarking the level of knowledge encouraged to participate."
NorQuest works with industry members to ensure our programs are workforce relevant. The VP of Human Resources at Fire & Flower, Jesse Cheetham, says,
"NorQuest's cannabis programs aim to prepare job-seekers with the transferable knowledge, skills, and vocabulary needed to enter the cannabis industry. Fire & Flower is excited at the opportunity to help shape these programs and build bridges into the quickly evolving, cannabis industry."
Checkout an article from the Edmonton Journal on our cannabis trimming and production course, found here.
Be sure to follow @NorQuest on social media to get the latest updates.
Testimonial
"Freedom Cannabis is fortunate that we receive a lot of interest from candidates when we are looking for new employees. But the cannabis industry is still new enough that many candidates do not have hands on experience, skills or knowledge in the industry. Applicants who have completed cannabis-related training definitely stand out when we are reviewing resumes, and they will have an advantage over individuals who have no formal training."
- Janet Waltho, HR Specialist at Freedom Cannabis
Course Contributors
NorQuest College would like to thank the following collaborative industry contributors for providing subject matter expertise to this course.
Flowr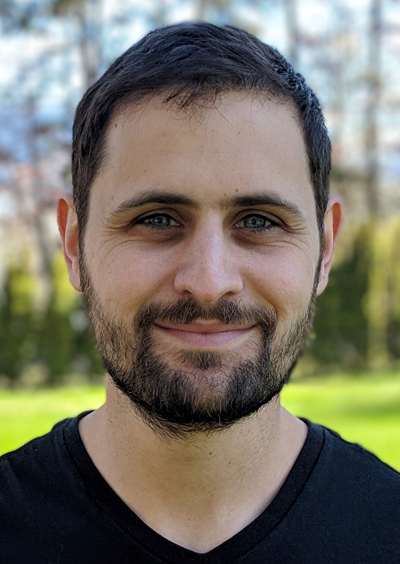 Deron Caplan
Deron Caplan is a horticultural scientist and the Director of Plant Science at Flowr. He was the first person in North America to earn a PhD with research focused on cannabis production. Dr. Caplan has written several articles on cannabis production which have been published in scientific journals. He has testified on cannabis production before the Canadian Senate's Standing Committee on Agriculture and Forestry and has provided expert commentary on cannabis for a variety of media outlets including CBC and Rolling Stone Magazine.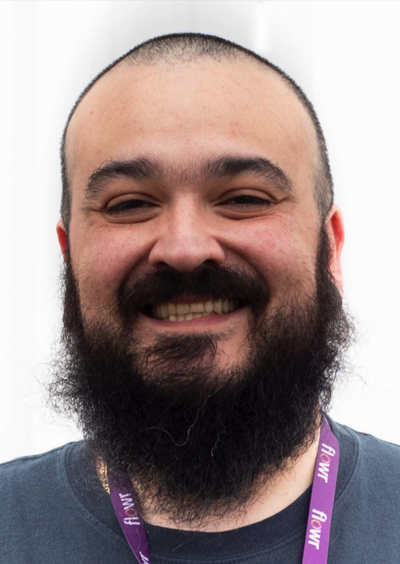 Rubens Coelho
Rubens Coelho is a Plant Scientist and the Integrated Pest Management Lead at Flowr. His background is in Plant Taxonomy, Systematics and Evolution with the use of molecular tools. He earned a Ph.D. at the State University of Campinas (UNICAMP) in Brazil and was a visiting scientist at the National Museum of Natural History, Smithsonian Institution (Washington, DC.). Dr. Coelho is currently working on Taxonomy and Systematics for the genus Cannabis L. (Cannabaceae) with an emphasis in morphological characteristics and their molecular evolution.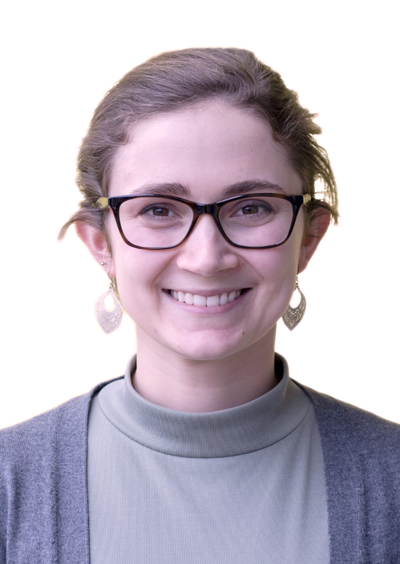 Stephanie Masina
Stephanie Masina received her MSc in Epidemiology from the University of Guelph, where she studied environmental health issues among Indigenous communities in Northern Canada. As an R&D Manager at Flowr, she is currently using her health research background to gain insight into the therapeutic effects of cannabis through clinical and observational studies. Stephanie is working with Flowr to partner with academic institutions in order to study the effects of cannabis on health outcomes, such as pain, sleep, and mental health conditions
Freedom Cannabis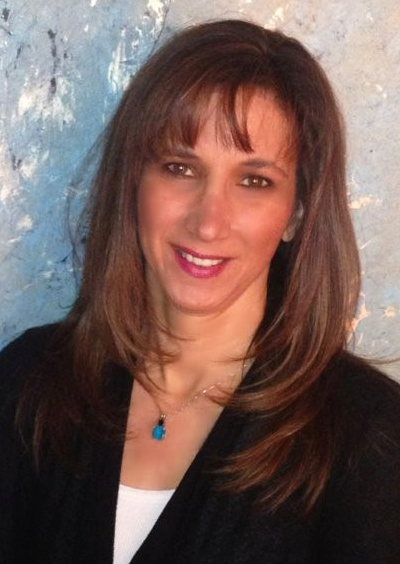 Susan Nelson
Susan has been a part of the Freedom Cannabis journey since the beginning. Now that Freedom has obtained its cultivation licence, she acts as the Quality Assurance Manager as well as the alternate responsible person in charge. Susan originated her career in the chemical analytical laboratory sector and has over 30 years experience in QA/QC, operations, GLP, GPP/GMP, ACMPR/Health Canada's regulatory certification and compliance. Throughout her career Susan has enjoyed mentoring and developing other professionals to work in highly regulated environments.
Acreage Pharms Ltd.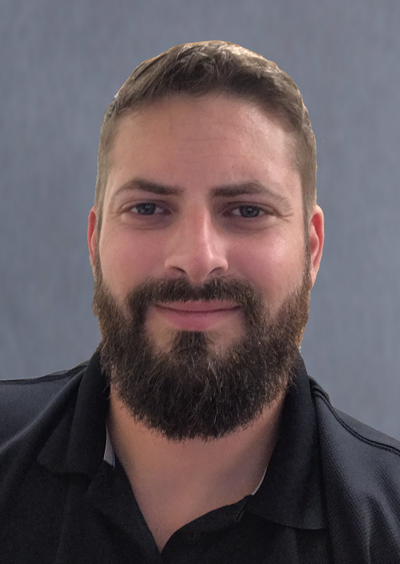 Scott Greer
Scott is currently the Senior Director of Operations at Willow Biosciences, and contributed the content while working as the Head of Extraction & Innovation at Acreage Pharms Ltd. He has 18 years of experience in research & development in the field of plant oils and tissue culture.
Does this class have an instructor?
This class is interactive and designed for students to take in the comfort of their own home, at their own pace. We have filmed subject matter experts talking about cannabis trimming & production, as well as their career experiences, as a way to provide industry relevant, specialized knowledge from a range of highly-qualified cannabis experts and industry professionals from a variety of backgrounds.
Do I have to be the age of majority to take the course?
Yes, all learners need to be the age of majority in their province when they register. Age verification is part of the online registration process. In Alberta the age of majority is 18+.
What is the learning experience like?
After registering in the course you will automatically receive an email with access instructions and a link to the online learning platform, Moodle. When you access Moodle the course will be visible on your personal "dashboard." Each module in the course is designed as a completely immersive experience with slides, voice-over, videos, quizzes, activities and more. After each module, learners will receive a badge. There is also a digital learner manual with additional online resources and sections for notetaking. A certificate of completion will be granted to those that complete the course in its entirety.
What can I expect for quizzes and tests?
There will be multiple choice questions and interactive questions within the course modules. All quizzes and assignments are designed to be accessible and easy to complete by learners with a busy schedule. By engaging the course content within each module, you will have the answers to each evaluation. You can retake the modules multiple times as needed.
How long will I have access to the class?
Each registrant will have 3 months to access the course content from the time that they pay for the class. Once downloaded and completed, the digital learner manual does not expire.
How much time will I need to spend?
Each module will take 2-3 hours to complete. There are 5 modules in the course, along with case studies and a digital learner manual.
What is the refund policy?
More information on the Continuing Education and Custom Training withdrawal and refund policy can be found here.